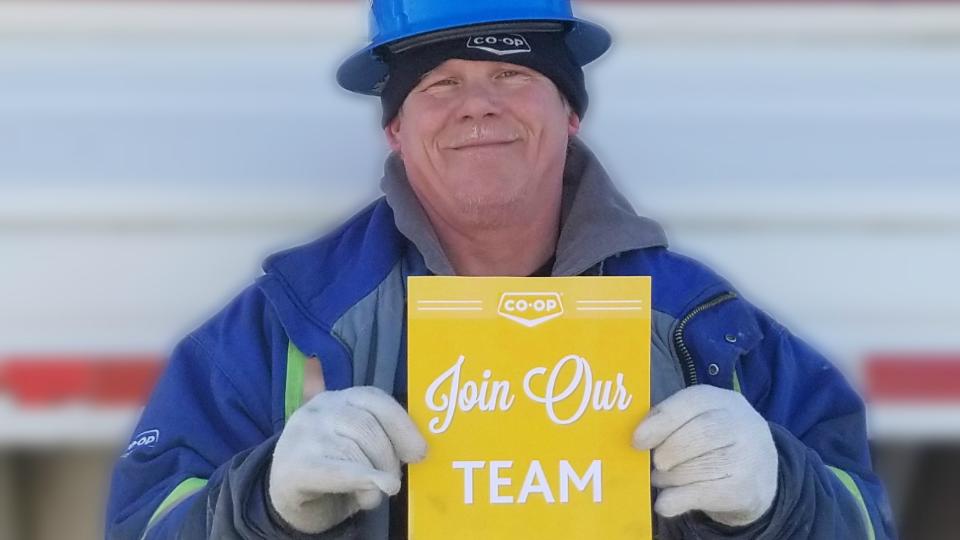 Post-Secondary Students
Home Centre/Agro Centre
Description:
Do you have a passion for customer service? Are you the type of person who enjoys a fast-paced and lively environment? If you have answered yes to all of the above, we want YOU!
Lakeland Co-op is currently seeking three Post-Secondary Summer Students to join our Team at our Home and Agro Centre locations in Bonnyville.
Duties/Responsibilities include:
• To come to work with a positive, professional approach and attitude.
• To provide outstanding and courteous customer service.
• To assist in labeling, inventory counting, display creation, stocking shelves, and general housekeeping duties.
• To be familiar with and adhere to Lakeland Co-op Policies and Procedures.
• Other duties as assigned.

If you are interested in the above opportunity, please send your resume to Alysha via e-mail at lpsc11@telus.net, by fax to 1-780-826-7939 or drop one off to the Admin Office on the West End of Bonnyville. We look forward to meeting you!
Application Deadline:
April 30, 2019