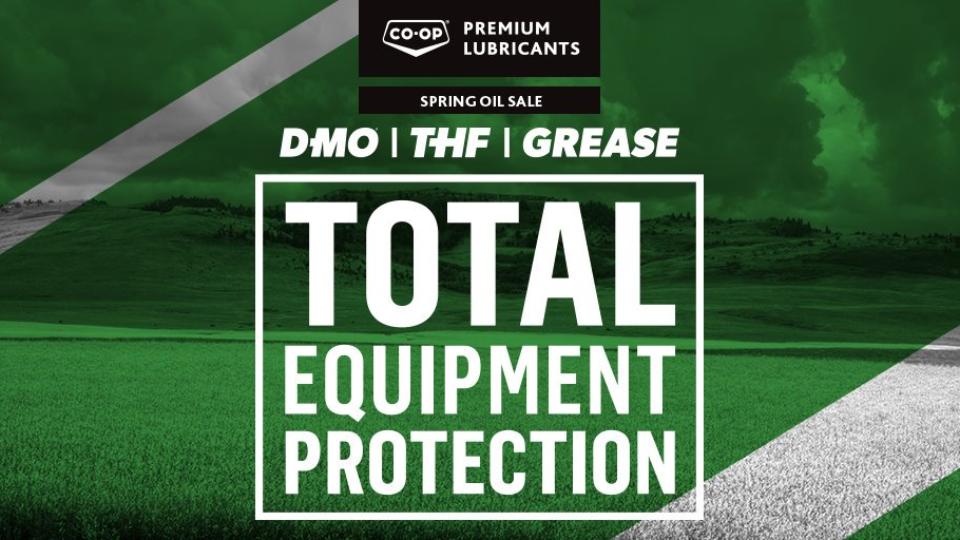 Spring Oil Sale
March 29, 2019
Visit Lakeland Co-op to take advantage of HUGE SAVINGS during our Spring Oil Sale on until April 28th, 2019!
Save 50 cents per litre on Oil and 50 cents per tube on Grease at the Agro Centre located West on 54th Avenue.
While you're here, talk to one of our friendly Petroleum Team Members for any additional inquiries.

Discover more: