Become a Director of the Board
Actions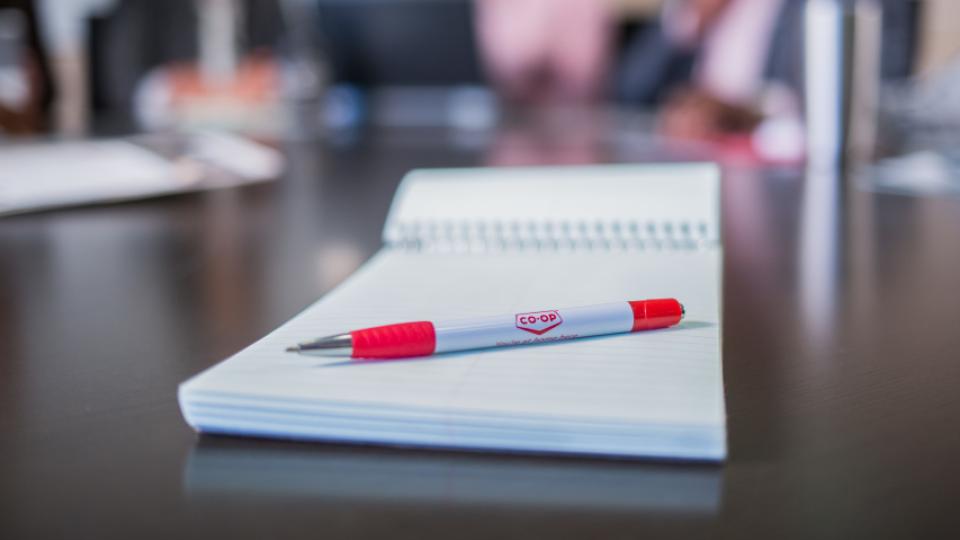 Become a Director of the Board
May 21, 2019
Interested in becoming a Director of Lakeland Co-op's Board of Members?
There are several advantages of becoming a Director, including:
— Guiding the future direction of Lakeland Co-op
— Gaining valuable business experience
— Developing leadership skills and opportunities
— Representing the membership with insight and feedback
— Receiving compensation for your time and expertise
Please read through the following documents to gain a good understanding of the responsibilities. If you would like to be nominated as a candidate, have member in good standing nominate you by the filling out the provided form and submit by May 31, 2019 to the Administration Office or in person to the Nominating Committee.
Discover more: