HR/Safety Assistant (Clerk)
Actions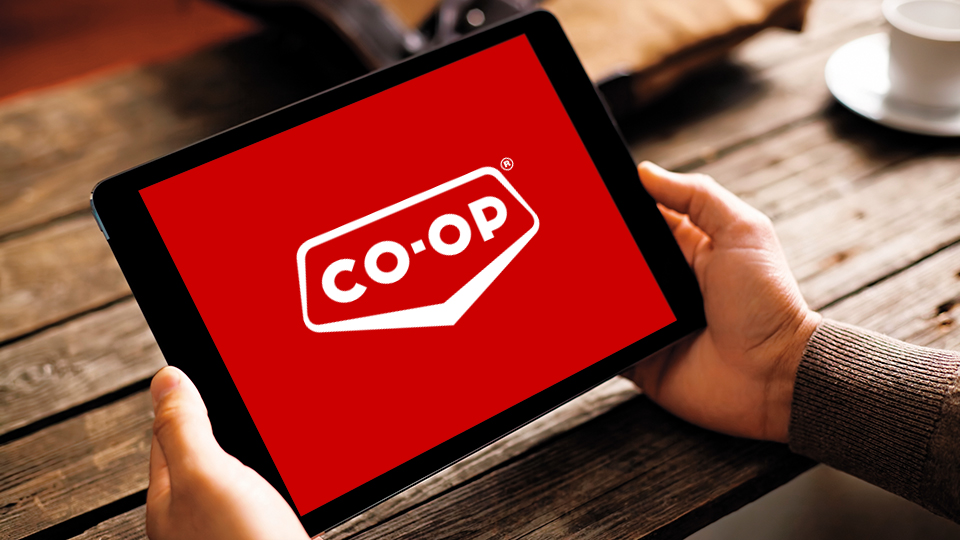 HR/Safety Assistant (Clerk)
Bonnyville Admin Office
Description:
Lakeland Co-op is hiring an HR/Safety Clerk at our Bonnyville Administration Office in Bonnyville, AB.
Who we are:
Co-op does business differently. As a co-operative, we believe in working together to serve Western Canadians, delivering profits back to our communities and investing in sustainable growth.
Located in northeastern Alberta, Lakeland Co-op is a growing co-operative offering services in petroleum, lumber/building materials, and agriculture products. To learn more about who we are and how you can help bring our brand to life, visit us at www.lakelandco-op.crs.
The Town of Bonnyville, Alberta is a strong and vibrant community with parks and recreational amenities that rival urban centres. The economy is based on a number of industries including heavy oil and gas, agriculture, forestry and natural resources such as fishing, wildlife and other forms of tourism. Bonnyville is a regional trading centre that provides services to all sectors. Find out more about Bonnyville here: https://town.bonnyville.ab.ca/about-bonnyville/
What you'll do:
Health and Safety Clerk is an integral member to the health, and safety program at Lakeland Co-op. Reporting to the HR Manager, you will provide administrative assistance to Lakeland Co-op in the ongoing development and administration of the Health and Safety Management and general administrative support to senior leadership.
Key responsibilities will include:
• Committed to safety as a value and to achieve an incident and injury free workplace.
• Maintain a positive team approach with supervision.
• Provides support and the resources required to implementing and administering the Health and Safety Program.
• Provide administrative support to the HR manager.
• Deliver orientations.
• Maintain recordkeeping to track compliance and processes such as incidents, orientations, certifications, evaluations, and OH&S statistics
• Provide scheduled reports to senior management.
• Organize and maintain health and safety files.
• Track and maintain log of incidents/accidents that occur.
• Ability to transcribe meeting minutes.
• Ensures all supervisory staff understand our OH&S Program as well as relevant government regulations.
• Deliver the New-Hire Orientation and assist employees in the completion of payroll documentation.
• Inspect workplaces to ensure equipment, materials, and production processes do not present a safety or health hazard
• Investigate complaints related to health and safety
• Make recommendations on health and safety laws and regulations to senior management
• Provide advice regarding the development of safe and healthy practices
• Investigate workplace fatalities, serious injuries, and near misses
• Monthly location inspections
• Monthly security inspections
• Maintain Safety Permits
• Assist with COR audit
• Conduct TDG Audits
• Other duties as required
Our Team Members receive competitive salaries, a comprehensive benefits package and an employer-contributed pension plan boasting one of the largest pension pools in Canada. Opportunities for further development, education assistance with the chance to network with other professionals within the Co-op Retailing System also exist. We encourage our Team Members to take advantage of learning opportunities, to grow and develop and to foster a culture of teamwork and innovation.
At Co-op, we embrace diversity and inclusion, and we're working to create a workplace that is as diverse as the communities we serve. We support and provide an environment that allows all to bring their whole selves to work.
If you believe you would be a good fit for this role, apply by July 31, 2022. You may send your CV or resume and cover letter to careers@lakeland.crs .
Application Deadline:
August 31, 2022