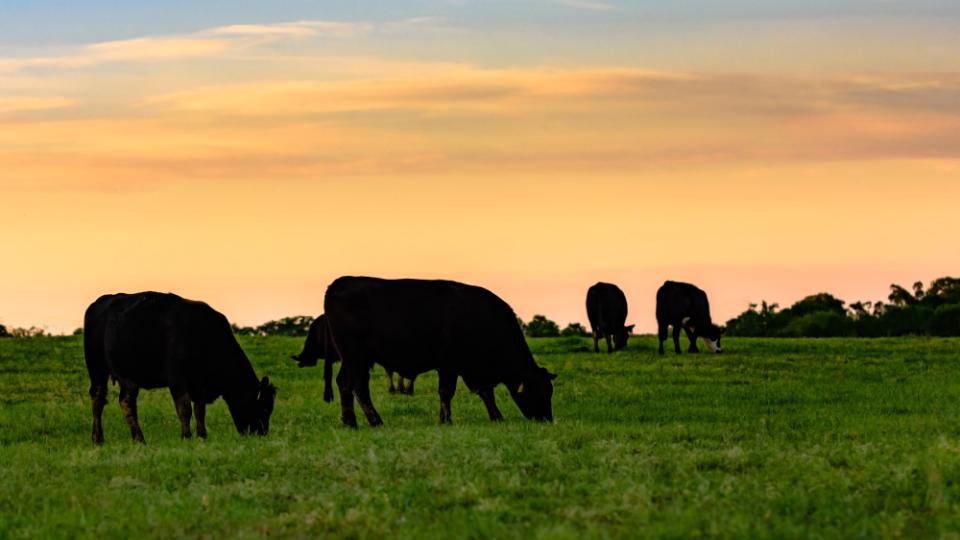 Lakeland Co-op Agro
February 8, 2022
Lakeland CO-OP AGRO — your one-stop-shop for everything farm and ranch related, but our vast product selection doesn't stop there! We can meet your needs in a wide variety of areas including livestock and pet feeds and supplies, tools and hardware, fuel and lubricants, seasonal supplies, and we also carry a great selection of western wear, boots and outdoor gear.
CLICK to view Current Agro Flyers
FARM AND RANCH: Let us be your one-stop-shop for your farm needs — hardware and repair/maintenance items, batteries, twine, pumps and a wide variety of other supplies.
CROP SUPPLIES, FERTILIZER, AGRONOMY: We provide the products and services you need to minimize your inputs and maximize your yield — seed, fertilizer, crop protection, storage, and more. Our team can provide the expertise you need to take your crop to the next level.
ANIMAL FEED AND HEALTH: Livestock feed (bulk, mini-bulk, bagged), health products, feeders and more — we have a large variety of items in stock to meet your livestock need. We also have a great selection of pet supplies and foods as well.
BINS AND FARM EQUIPMENT: Whether you're in need of bins, livestock handling equipment, gates, portable panels, augers, hoppers, livestock shelters or other farm equipment, Lakeland Co-op has what you're looking for. We're pleased to offer financing and leasing options on larger purchases through CWB — click here for more details.
FUEL AND LUBRICANTS: Lakeland Co-op offers same-day bulk fuel delivery with easy ordering, premium lubricant products for all your jobs and equipment, as well as trusted advice and industry-leading advice.
Click here to read more about Co-op Agro
Discover more: