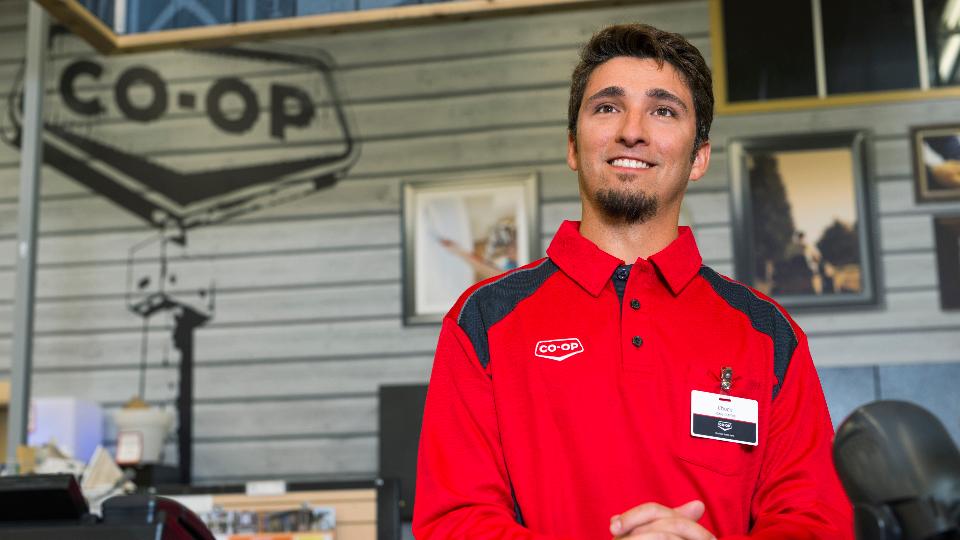 Cashier Clerk
Lakeland Co-op Agro Centre
Description:
Do you have a passion for customer service? Do you want to be a part of a growing company with TONS of room for advancement? Are you the type of person who enjoys a fast-paced and lively environment? If you have answered yes to all of the above, we want YOU!
Lakeland Co-op is currently seeking a Permanent, Part Time Cashier Clerk to join our Team at our Agro Centre on the West End of Bonnyville.
*The chosen applicant must have the ability to work days, evenings, weekends and weekdays after September 1st, 2021*
Duties/Responsibilities include:
To seek information and assistance to provide top-quality Customer Service to all Members/Customers.
To process customer/member transactions and payments accurately through the till system.
To assist with floor display creation to showcase products in an appealing and appropriate manner.
To assist in replenishment and labeling of products on the sales floor.
To develop skills and knowledge by participating in workshops and completing assigned development courses.
Other duties as assigned.
If you are interested in this position, please send your resume via e-mail to Alysha.Wenger@lakeland.crs, by fax to 1-780-826-7939 or you may drop one off to the Admin Office located inside the Agro Centre on the West End of Bonnyville. We look forward to meeting you!
Application Deadline:
July 1, 2021