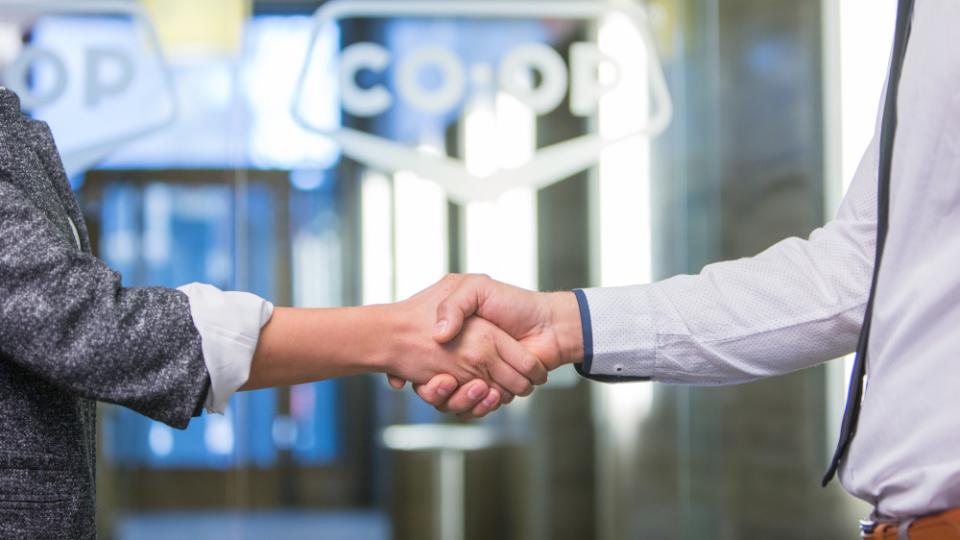 HR/Safety Clerk
Administration Office Bonnyville
Description:
Lakeland Co-op is currently seeking a Full-Time HR/Safety Clerk to join the team at our Administration Office at 6020-54 Avenue, Bonnyville, Alberta.
Who we are:
Lakeland Co-op does business differently. Our team provides a range of products and services to support our member-owners. As a co-operative, we believe in working together to serve Western Canadians, delivering profits back to our communities and investing in sustainable growth. We've been working to build our community since our association was established in 1984.
What you'll do:
We are looking for an experienced and enthusiastic HR/Safety Clerk who has outstanding organizational skills, a high attention to detail, and a desire to deliver excellent service. The HR/Safety Clerk will assist in the ongoing development and administration of the Health and Safety Management program and in general administrative support to senior leadership.
Key responsibilities include:
• Assisting with scheduling interviews
• Deliver and assist with new-hire paperwork and conduct new-hire orientations
• Maintain records/logs of workplace accidents, hazards and near misses
• Provide scheduled reports to senior management
• Maintain health and safety files
• Inspect facilities and complaints to ensure equipment, materials, and production processes do not present a safety or health hazard
• Participate in Safety Committee meetings (minutes and agendas) and conduct safety training
• Provide guidance regarding the development of safe and healthy practices
• Maintain Safety Permits and assist with/conduct COR Audit and TDG Audits
Who you are:
We are looking for a candidate with the following preferred qualifications:
• Minimum 2 years of relevant experience
• Competent with Microsoft Office (Word, Excel, & Outlook)
• Must have exceptional attention to detail and organizational skills
• Excellent oral/written communication and interpersonal skills required
• Highly motivated, self-directed, proactive, and have the ability to work effectively under pressure and time constraints with a positive attitude
• Committed to safety as a value and to achieving an incident and injury-free workplace
• Honest and trustworthy, results-oriented and striving to be the best in what you do
• Acceptance of Lakeland Co-op's Health and Safety Policies and Procedures
We offer competitive wages, encourage our team members to take advantage of learning opportunities in order to grow and develop, and to foster a culture of teamwork and innovation. We embrace diversity and inclusion, and we're working to create a workplace that is as diverse as the communities we serve.
How to apply:
Please submit your cover letter and detailed resume to careers@lakeland.crs. This posting will remain open until the position is filled. We thank all candidates for their interest; however, only those selected to continue in the recruitment process will be contacted.
Application Deadline:
January 31, 2024
Discover more: