Co-op winter fuels and lubricants for our tough conditions
Actions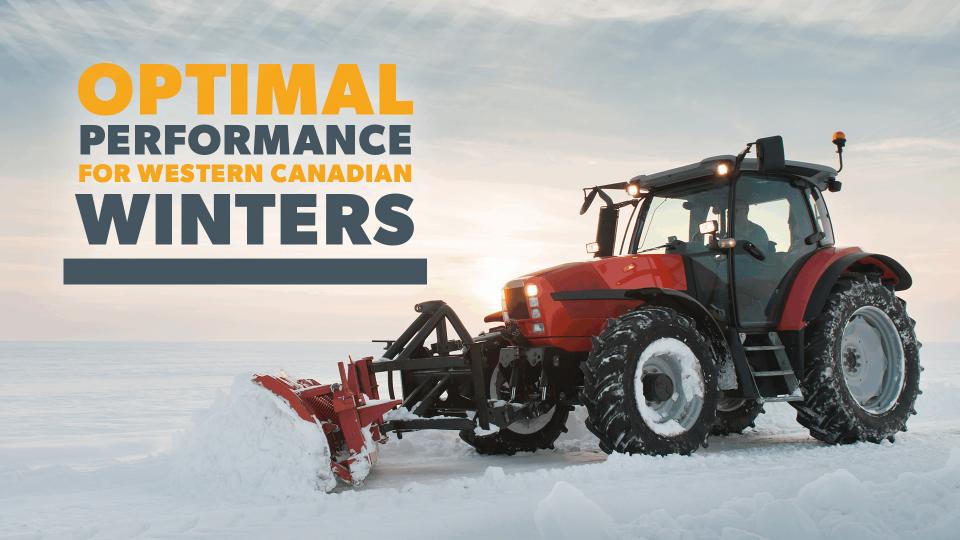 Co-op winter fuels and lubricants for our tough conditions
November 28, 2022
You have to be TOUGH to handle winter in Canada ~ CO-OP® fuels, lubricants and automotive fluids provide optimal performance for Western Canadian winters.
CO-OP® diesel, seasonally adjusted and containing de-icers, provides improved performance in sub-zero temperatures.
CO-OP® Premium Lubricants are blended in Western Canada to handle everything our winter has to offer.
Want to know more about how Lakeland Co-op Fuel Team can deliver the products and services you need to keep your equipment in top shape this winter? Give Fuel Manager, Danny Meier, a call at 780-826-3349.