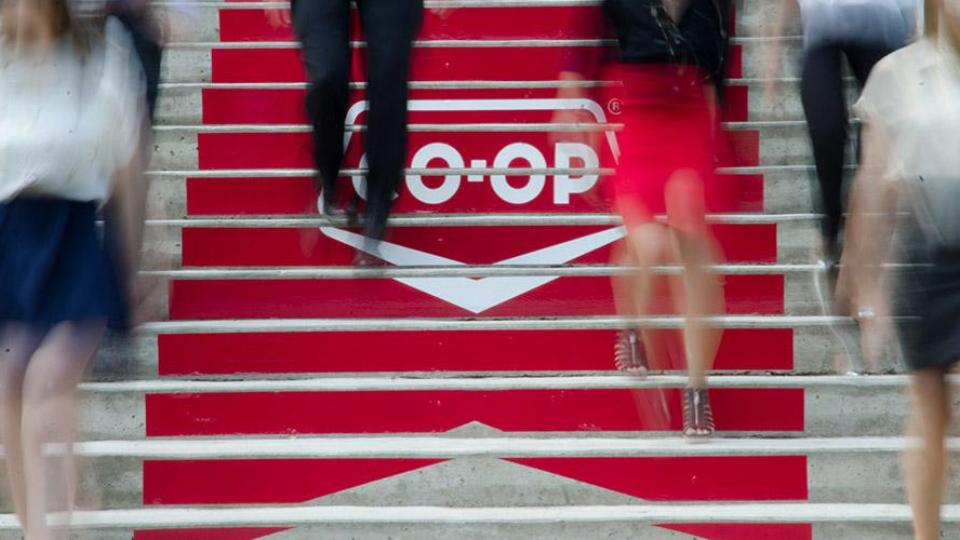 Coronavirus Update
March 16, 2020
The novel coronavirus (COVID-19) pandemic is a global challenge that's having a very real impact on all Western Canadian communities that Co-op serves.
Lakeland Co-op is taking many steps across all locations to help our communities stay safe and healthy. We're saddened by the news of all those who have been affected and we want to be diligent about doing our part to prevent more impacts.
Lakeland Co-op locations are cleaned and sanitized daily as part of regular business, however are increasing the cleaning frequency of high touchpoints such as debit machines, counters, cart handles, etc. We are also ensuring that available preventative resources are made available to both team members and customers.
Lakeland Co-op is also working with our team members to ensure that they have current information on prevention a they can stay healthy or stay home if they are feeling ill. These practices are informed by Health Canada and the World Health Organization. We're also encouraging all Lakeland Co-op members and customers to keep informed on prevention measures by visiting Health Canada, WHO and other helpful resources.
Given the guidance we've received from these agencies, as well as our own preparedness efforts, we believe that we're taking the right steps to ensure that Lakeland Co-op locations are safe. We'll also make sure that our prices on essential items remain stable throughout this challenging time.
Thank you for being a loyal Lakeland Co-op member and customer. We'll continue to update you on our efforts to help Lakeland Co-op and our Community stay safe and healthy.