Home Centre: Greenhouses and Garden Supplies
Actions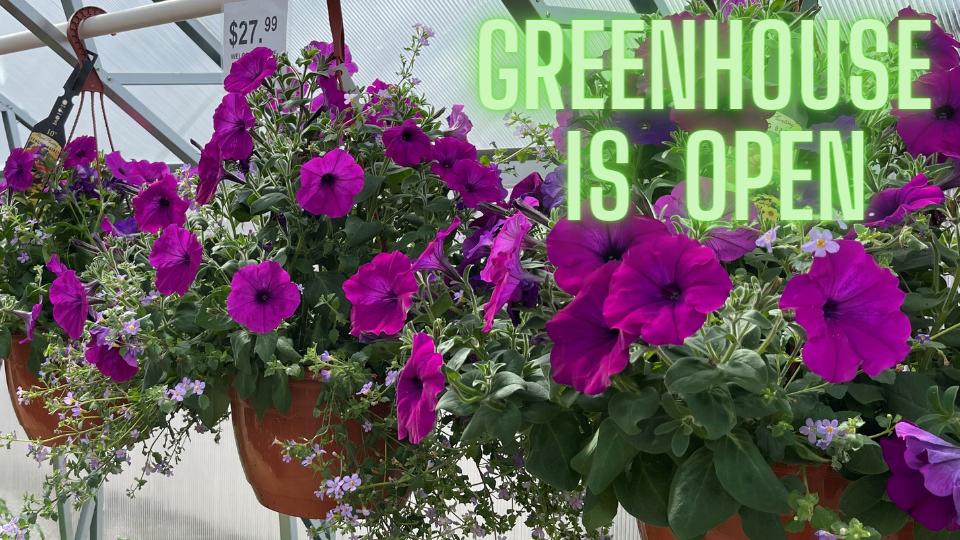 Home Centre: Greenhouses and Garden Supplies
May 19, 2022
We are pleased to announce the opening of our Greenhouses and Garden Centre — located at the Home and Building Centre, 5411 Eastpointe Way, Bonnyville.
🔸Annuals, perennials, hanging baskets, patio planters, herbs, vegetables, and so much more
🔸Bedding plants, baskets, and planters, plus garden supplies galore
🔸You'll be amazed at our selection of outdoor living furniture, accessories and fountains!
The Home and Building Centre is open every day to meet your needs. Conveniently located on the east end of town at 5411-Eastpointe Way.

Open Monday-Saturday: 8am-6pm, Sunday: 10am-5pm
780-826-2125