Lakeland Co-op purchases retail fuel location
Actions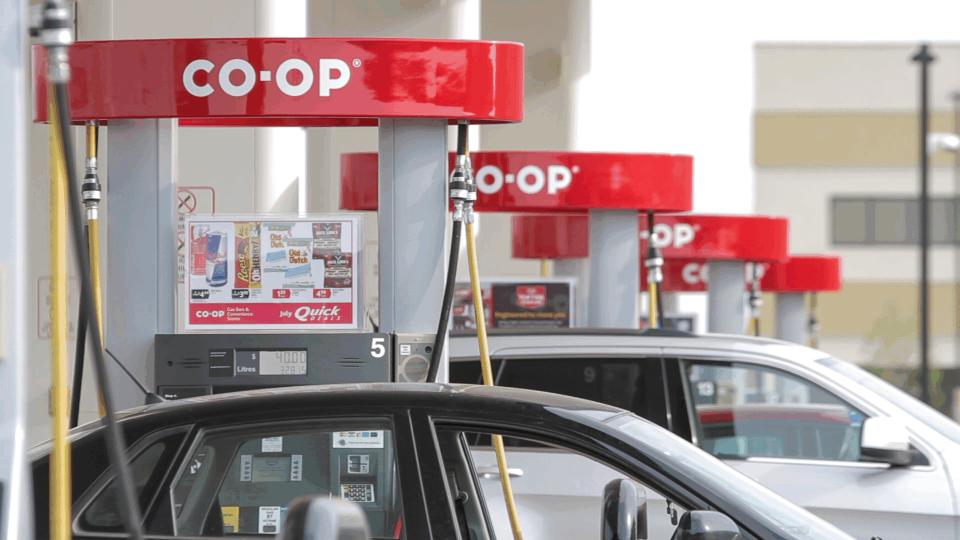 Lakeland Co-op purchases retail fuel location
August 25, 2022
Message to Lakeland Co-op Members
August 25, 2022
Re: Exciting Announcement from Lakeland Co-op
Today, we are excited to announce that we will soon be welcoming one Husky retail fuel site as partners with Lakeland Co-op.
We are proud to welcome this new location. We take pride in our commitment to investing in the communities we live, work and play. With more retail locations, we will be able to meet the needs of even more Co-op members and customers. It is an investment for now and for the long term, making us better able to support the local communities we serve.
What it means to our members
In the near term, there will be no changes for you. Husky sites will continue to operate as Huskys and will not be accepting Co-op member numbers, nor will equity be collected on purchases at those sites.
However, the site will be converted to a Co-op or one of Co-op's independent brands in the future. When this occurs, sites that are converted to Co-ops will operate the same as our Co-op retail fuel stations that you visit today. At that time, you will get to enjoy Co-op quality products and services with all the member benefits.
We are excited to begin this process and offer more access to quality Co-op products and services to you in the future. We will keep you updated as we move toward rebranding these sites.
Thank you,
JP Stassen
General Manager
Lakeland Co-op