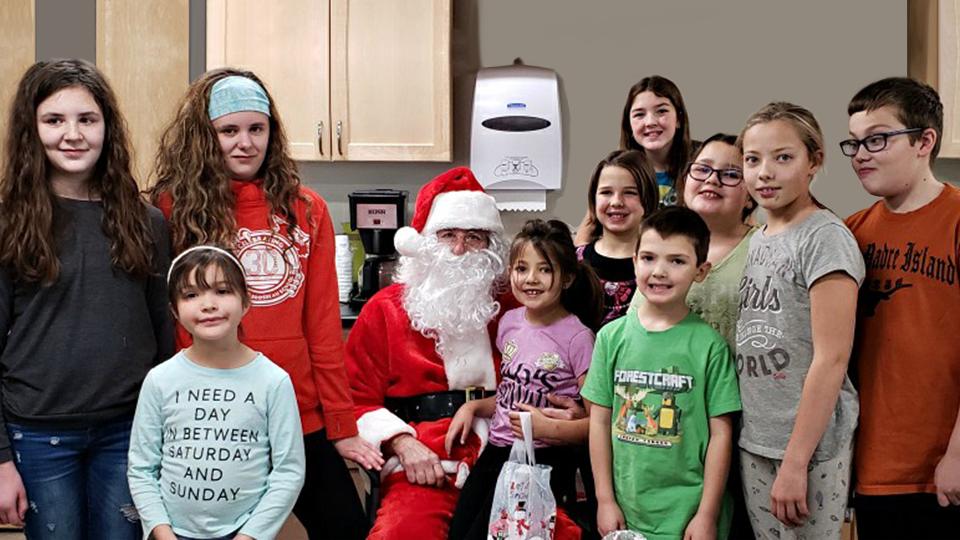 Kids Club
January 17, 2019
Welcome to the Lakeland Co-op Kids Club!
We are sure you will find it fun and exciting! As a member of our Kids Club, you will have the opportunity to participate in special events throughout the year such as coloring contests, holiday crafts, birthday cards and much, much more!
Membership is free, and it's easy to sign up. Just ask for an application at the Lakeland Co-op Home Centre Customer Service Desk, Administration Office, or download the application form below.
We hope to see you very soon!
Discover more: